Good Friends
Head to Good Friends for authentic Asian street fare. The kitchen is open, so you can watch the chefs whip up your favorite noodle dishes, tasty soups and more – hot and fresh. With flavors inspired by China, Vietnam, Hong Kong and Malaysia, Good Friends is casual and fast. Order from the self-serve kiosk and get the taste you crave, in a dash – so you can get right back to the gaming action.
View Menu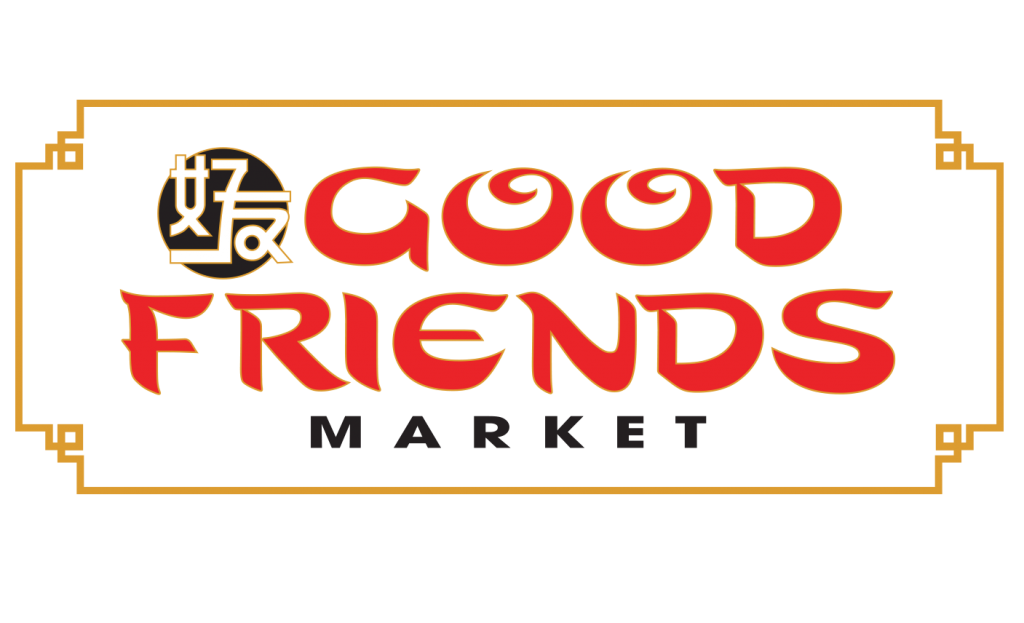 845.428.7200 ext. 1297
Hours are subject to change.