The Monster golf club Pro Shop is the newest retail space at Resorts World Catskills, and is located inside The Alder. We are thrilled to introduce you to a premier destination for all your golfing needs. Our shop is a haven for golf enthusiasts, offering a carefully curated selection of the latest offerings from top golf brands, including Travis Mathew, Foot-Joy, and Johnie-O.
Not only will the Monster golf club Pro Shop provide you with an extensive range of high-quality apparel options, but it will also serve as the check-in location for the highly anticipated Monster golf club. This unique feature ensures a seamless experience for club members and visitors alike, as they can conveniently access the club's amenities and services directly from our retail space.
Beyond apparel, we pride ourselves on showcasing the latest golf equipment from industry leaders Callaway and Titleist. Whether you're a seasoned player or just starting your golfing journey, our knowledgeable staff is ready to assist you in finding the perfect equipment tailored to your skill level and preferences.
Additionally, the Monster golf shop goes beyond traditional golf offerings. We understand that our guests may be seeking mementos or gift items that capture the spirit of their visit to Resorts World Catskills. From official golf apparel to unique souvenirs, our shop provides a diverse assortment of goods that cater to both golfers and non-golfers alike.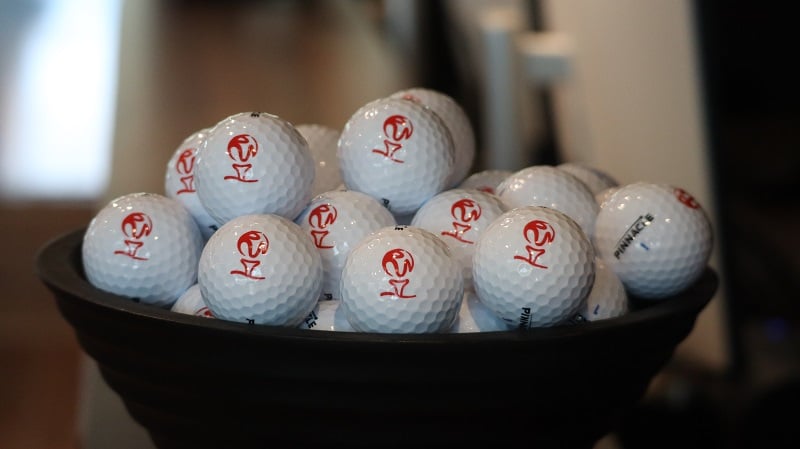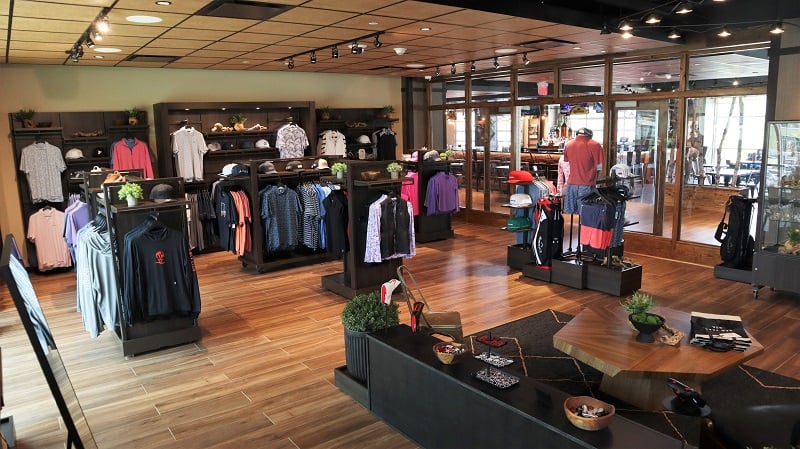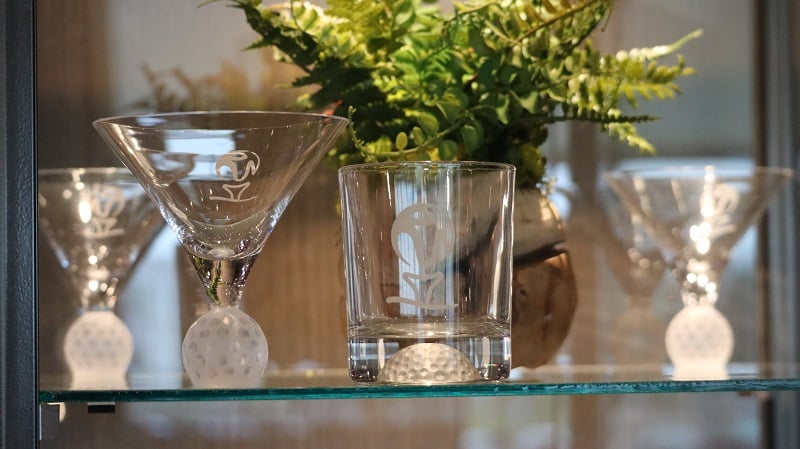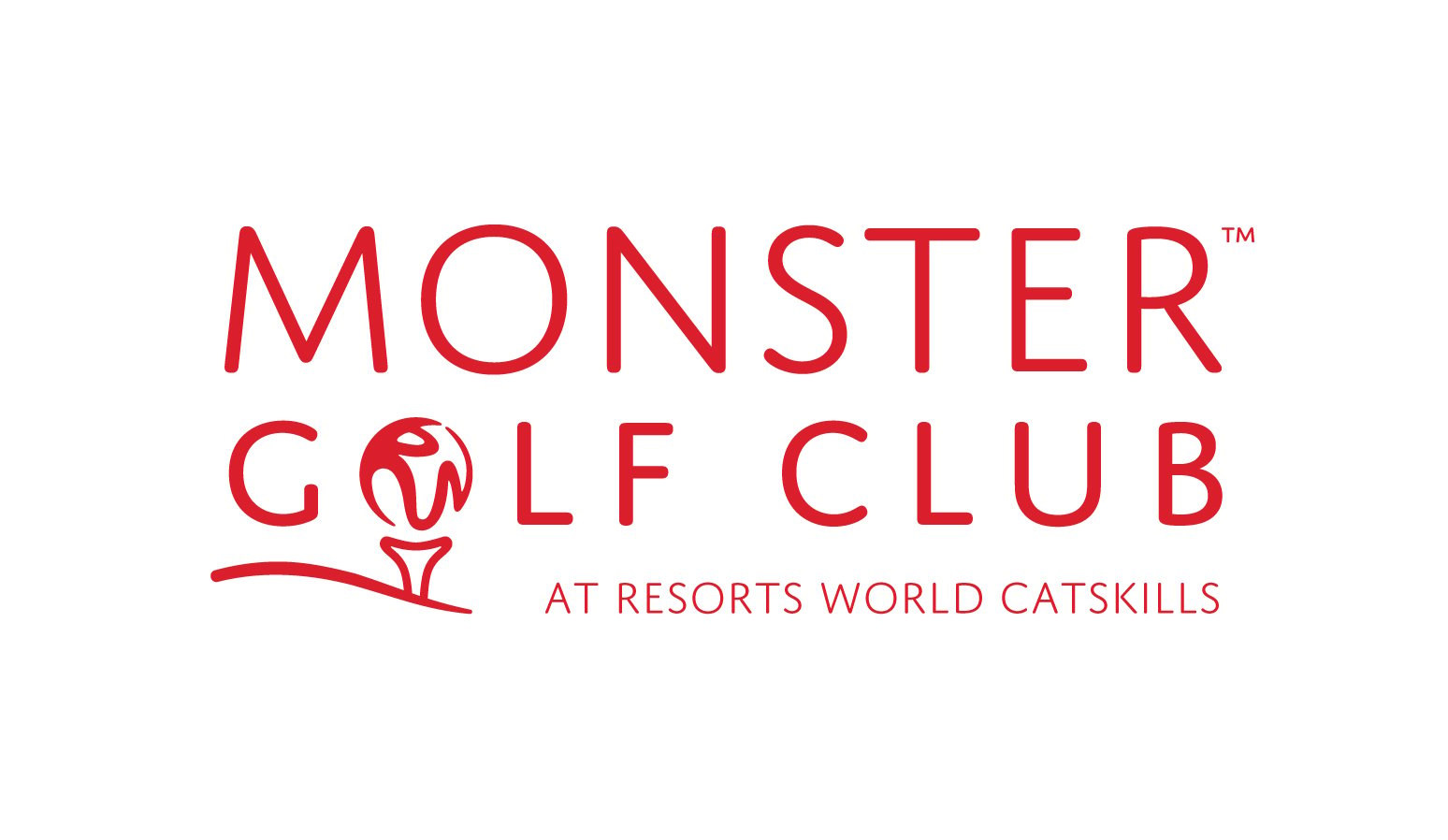 Hours are subject to change.