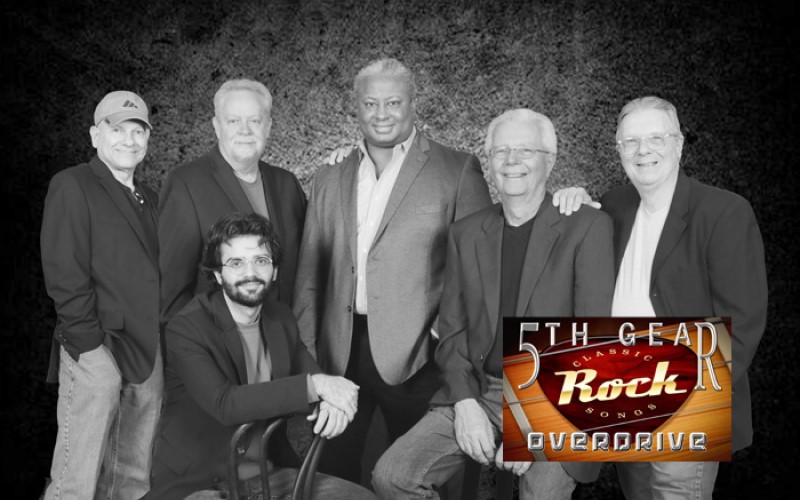 5th Gear Overdrive
Happy Hour at the Alder!
November 25 | 5:00 pm | Dos Gatos
We are a Binghamton based Top 40 Classic Rock Cover band playing hits from the 70's thru the 80's. Music from Tom Petty, Huey Lewis, Billy Joel, Eagles, REO, Led Zepplin, Doors, Grass Roots, Golden Earing, and a host of others! Our instrumentation includes Drums, Bass, Rythym and Lead Guitars, Keyboards, and Sax. we also add Harmonica solos to the songs that require it.
Our lead singer has an incredible range and voice, plus with our 2, 3, and 4 part vocal harmonies, and our song selection has made us one of the Highly sought after bands in the Triple Cities and surrounding areas. The sax player is an accomplished musician, versed in Sax and keyboards. With over 40 years of combined musical experience, this band will provide dancing music all night long and will be a delight to listen to.