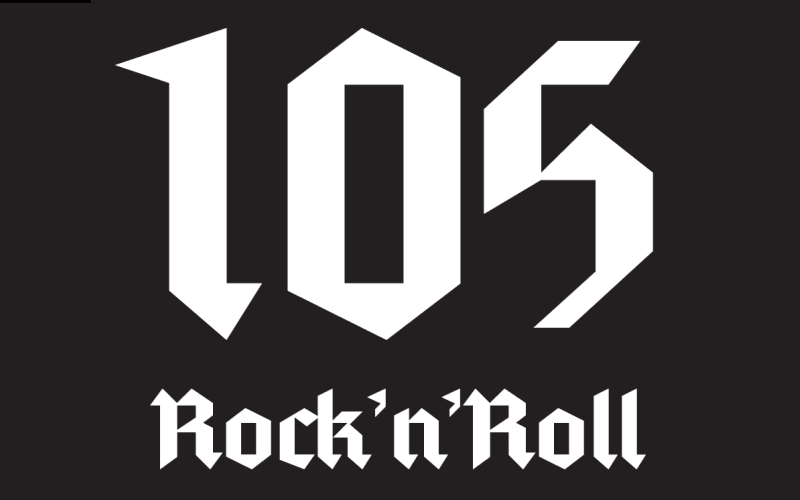 Bob Keegan and Band 105
Happy Hour at The Alder!
September 23 | 5:00 pm | Dos Gatos
105 is Orange county's premier classic rock, blues, and R&B trio.  Featuring the music of The Rolling Stones, David Bowie, Cheap Trick, Aerosmith, The Beatles and many more classic artists, 105 will keep you dancing and rocking all night long.
The band, Bobby on drums and vocals, JD on guitar and vocals, and Alan on bass and vocals, features vocal harmonies that will have you singing along while you dance.