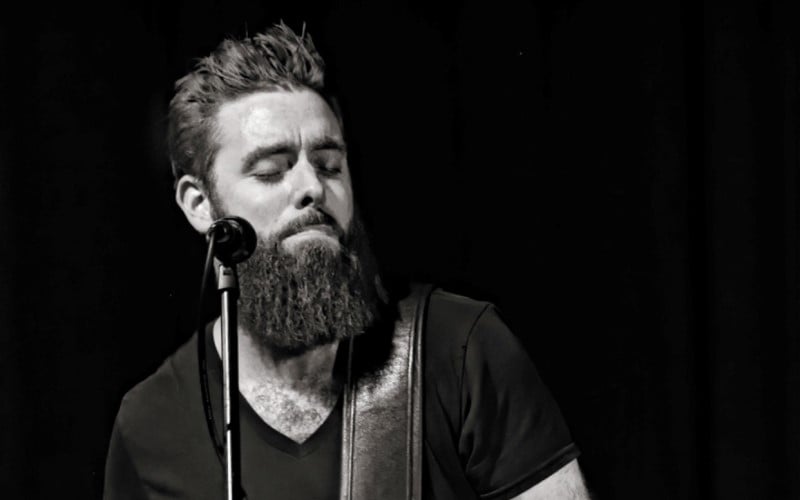 Dan Brother Band
Happy Hour at The Alder!
December 29 | 5:00 pm | Dos Gatos
Since his teens, Dan Brother has been performing in venerable local blues clubs like The Corner Stage, Waterwheel Cafe, Bodle's Opera House, and The Downtown. Having shared the stage with mentors like his, it's no wonder Dan picked up a little of everything along the way – from protest era psychedelia to straight-up blues; classic era soul to southern rock and Texas twang.
Dan's star is rising faster than ever; Having turned all that early on-stage learning into a sound all his own, Dan's high energy performances are drawing fans new and old to an increasing number of gigs and venues every month. Dan's fans expect a mix of blues, soul, rock & roll, and the band accommodates, with sets that go from low-down monstrous slow blues to booty-grooving ecstatic funk. 
Fiery guitar work is Dan's forte. He twists and squeezes notes out of his guitar with furious aplomb, often leaving all kinds of audiences – from young college crowds to older fans of guitar music – with a look of "whoa" on their faces. Unlike so many guitar slingers, he is also a gifted songwriter.