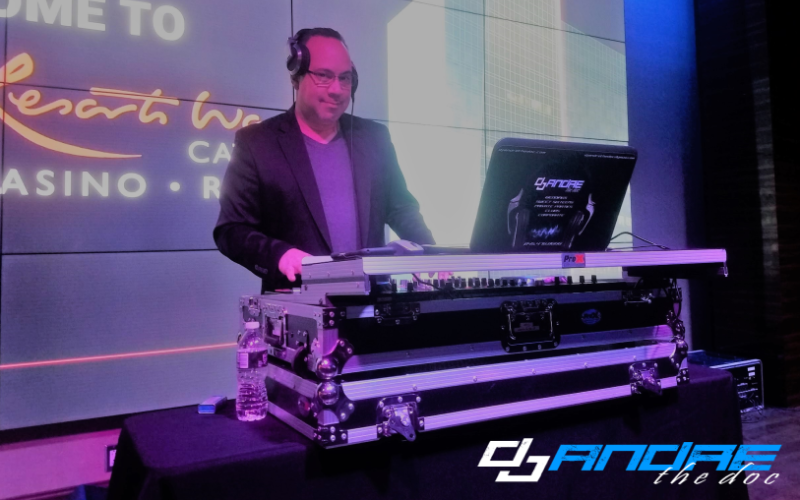 DJ Andre
September 23 | 11:00 pm | DoubleTop
With his roots in the Bronx, NY, it's no wonder where DJ Andre the Doc gets his love for dance music and bringing it to the masses. Growing up as a teen after moving to the Hudson Valley, NY allowed for a more diverse knowledge of music, which gave him more opportunities as both a mobile and club/bar DJ.
Since then DJ Andre the Doc has become a seasoned open-format DJ and has been a fixture in the NY/NJ/CT Tri-State area's nightlife for over 30 years, spinning genres ranging from 70's classics to 80's (classic and new) freestyle to Hip Hop to 90's/2000's Club/EDM to Dancehall Reggae & Latin Reggaeton/Salsa/Merengue to today's hottest tracks.
Dress code enforced. Must be 21 years or older and have a free Genting Rewards card to enter.