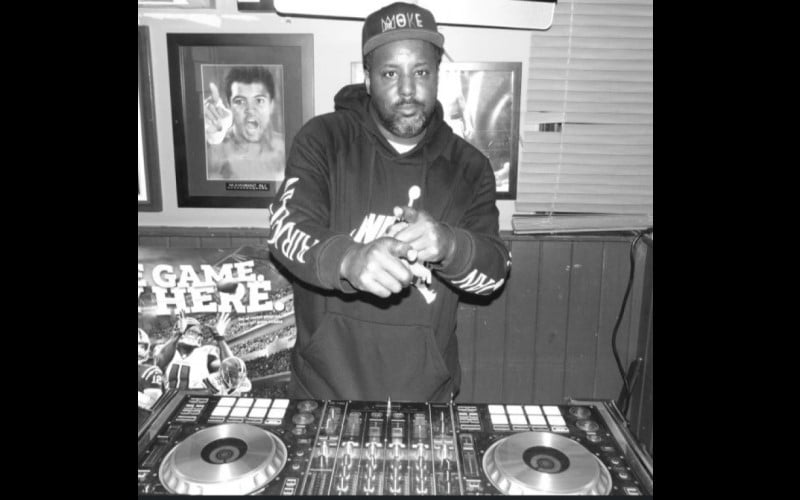 DJ Reggie Reg
Happy Hour at the Alder!
December 01 | 5:00 pm | Dos Gatos
My name is Reginald Williams. As a child, I always had an interest in music and wanted to become a DJ. In 2014 I was able to realize that dream and expand my knowledge and skills of the craft!