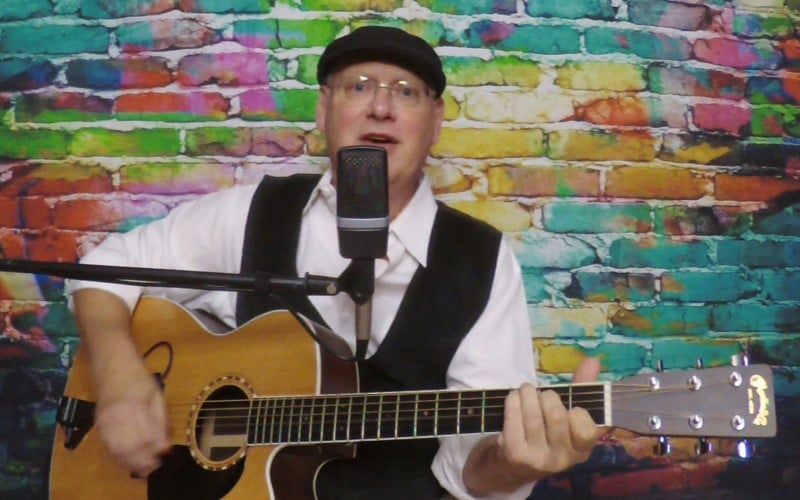 Jack Need
Happy Hour at The Alder
March 17 | 5:00 pm |
Jack Need is a one-man band and a solo acoustic mus1c1an.
Originally from Pennsylvania, Jack has also performed in Hawaii, California, Florida, North Carolina, New York, and Vermont.
He performs songs from the '90s to the '90s covering rock, country, folk rock, originals, and acoustic songs. All major artists are covered. He performs as a one-man band with customized backing tracks or just acoustic.
Whether listening or get up and dance music, Jack performs all the songs you know and love.