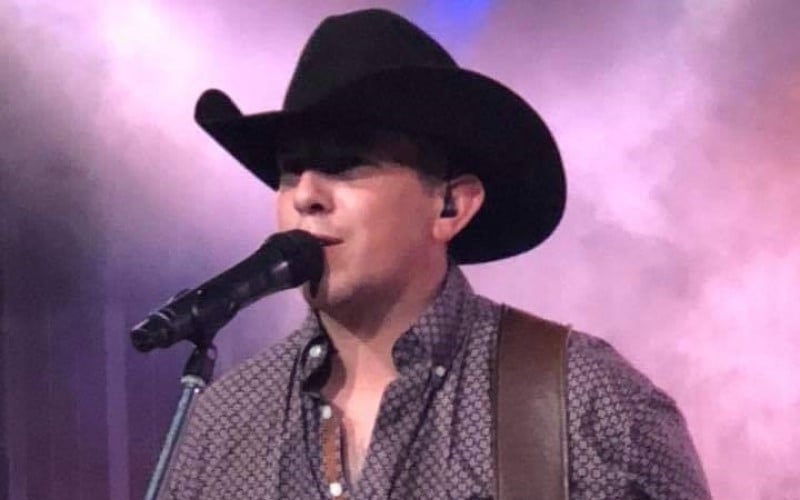 Jason Wicks Band
December 16 | 8:00 pm | DoubleTop
Jason Wicks clearly likes to stay busy. Somewhere in between playing standing room only clubs, taverns and casino venues all around Central New York, he finds time to care for his horses and fly to Nashville to write and perform with some of Music City's most respected songwriters and musicians.
Jason has been concentrating on his new music, which fans will hear at his shows. In 2015 he released an EP of 6 finely crafted tunes he wrote based on his life experiences. The CD 'Life of a Cowboy,' is available on itunes and will also be available at all his concerts. The album was recorded at the famous Creekhouse Studio in Nashville it was mastered by Hank Williams!
Jason is very proud of his music and his live show. And he should be. He works very hard to please his audience. He wins over new fans everyday.