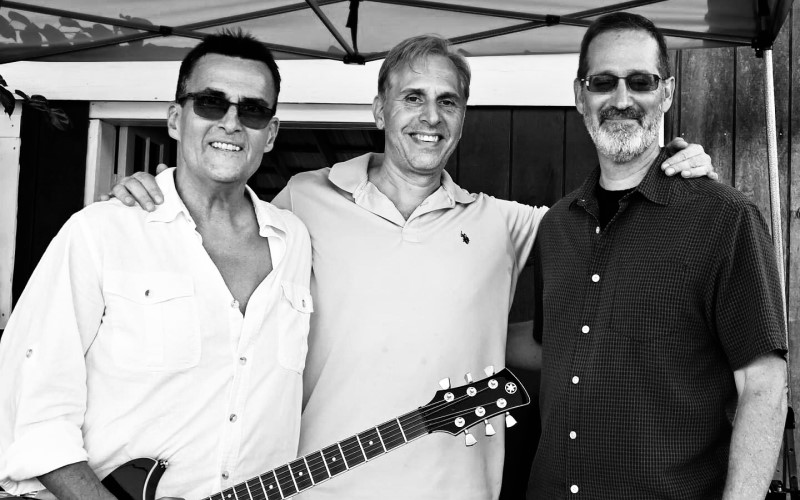 John Irizarry & The Rev Dogs
Happy Hour at The Alder!
September 03 | 5:00 pm | Dos Gatos
John Irizarry performed as Lead Singer and Guitarist for the band Jerry the Bulldog. John is now performing solo and with his band The Rev Dogs drawing from original and select cover material, playing to enthusiastic audiences, and offering  Electric as well as Acoustic sets to an ever-growing fan base. 
Maverick Magazine, the UK's leading Americana Magazine, praised John's work on his album "Songs for Parker" (with Small Town Sheiks), saying, "It leaves you utterly enthralled". Alt.Country Forum calls John's songs "Energetic, dynamic and intense" and "immediately distinct and recognizable."
"Covering songs doesn't have to be cookie cutter. I bring my own style to the performance you'll hear."