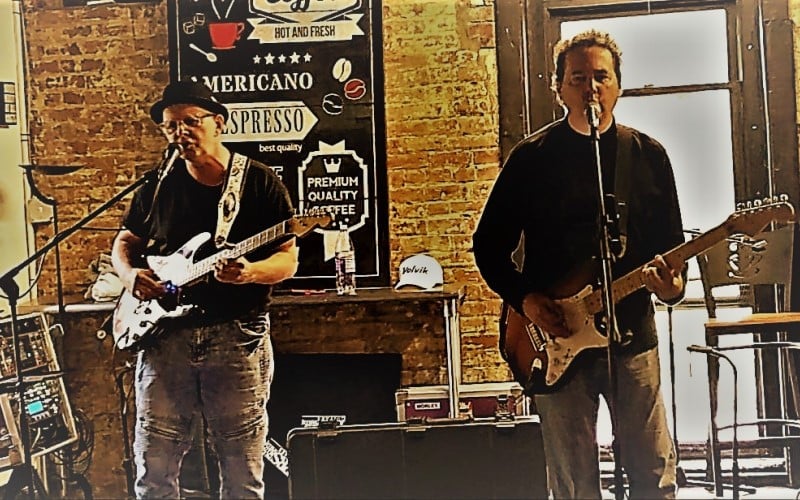 One Night Only
Happy Hour at The Alder!
October 28 | 5:00 pm | Dos Gatos
One Night Only is a truly unique duo providing a full band & sound experience playing a broad array of rock & pop music from the 70's through today. The duo features seasoned performers Pete Dawson & Tom Seeley who will engage & energize any audience!