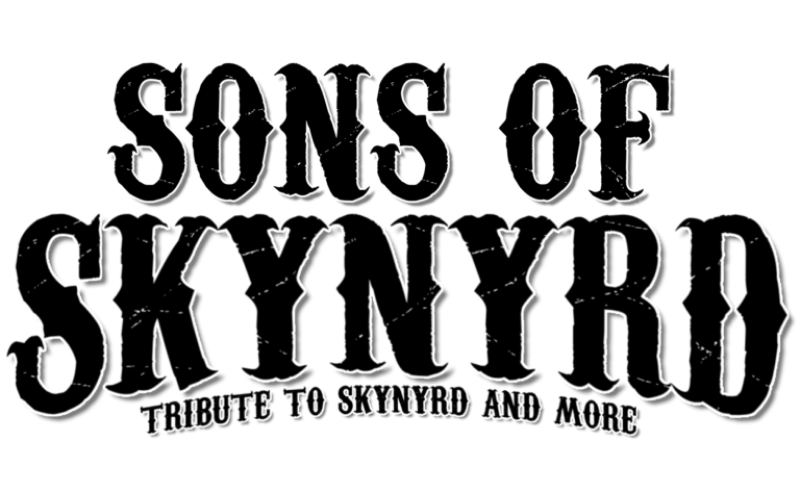 Sons of Skynyrd
February 05 | 8:00 pm | DoubleTop
Sons of Skynyrd Band has been playing venues large and small, all over the northeast United States for over 16 years.  Their show includes all the hits of The Lynyrd Skynyrd Band.  Upon request, they also add in hits by Southern Rock favorites such as Molly Hatchet, Allman Brothers Band, ZZ Top, and Marshall Tucker Band to name a few.
They are the "truest" sounding Lynyrd Skynyrd Tribute Band in the Northeast, FORMED BY SCOUTING OUT AND BRINGING TOGETHER THE TOP PLAYERS FROM DIFFERENT SKYNYRD TRIBUTES from PA, NJ, NY & Long Island into one All-Star band; giving their audience the experience of being back at a concert of the original Lynyrd Skynyrd lineup.
Sons of Skynyrd have played to thousands at events such as the NASCAE Winston Cup Series Pocono race in July 2009 as pre-race entertainment.  They have also played the Convoy Truck and Big Rig Shows in 2010 and 2011 at Long Island's MacArthur Airport and Full Throttles weekly bike night events to the shore in 2010 and 2011.  Members have been the opening act for headliners such as Molly Hatchet, The Outlaws, Rick Derringer and Leslie West and Mountain.  Sons of Skynyrd members have also been seen many times playing with Artimus Pyle, the Rock-n-Roll Hall of Fame drummer of Lynyrd Skynyrd.
Sons of Skynyrd takes pride in paying tribute to Lynyrd Skynyrd and it shows in each and every performance.  Sons of Skynyrd is a tribute band that takes no prisoners!