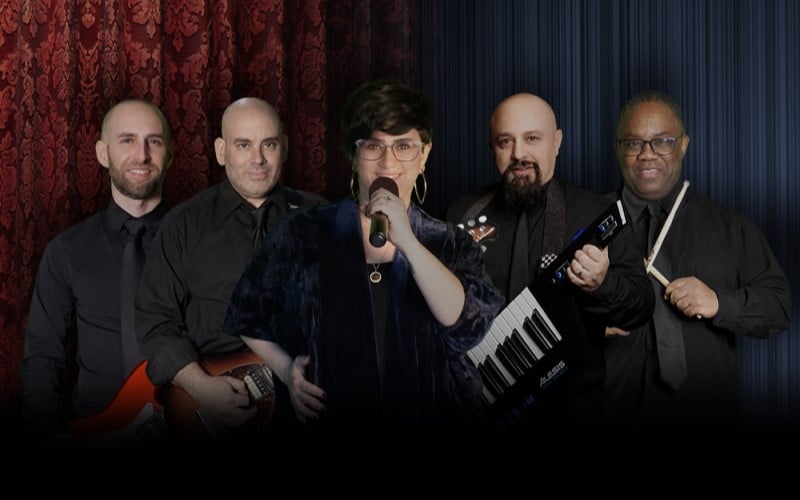 NYE with The Rhythm Pilots
From 10 PM - 1:15 AM!
December 31 | 10:00 pm | DoubleTop
Celebrate the New Year with The Rhythm Pilots at DoubleTop Bar this New Year's Eve!
Upstate New York's sensationally hot dance party band " The Rhythm Pilots " leads you to the dance floor with authentic disco from the 1970's, the greatest pop hits from the 1980s through Today's top 40 dance tunes. The Rhythm Pilots, comprised of well rehearsed musicians performing throughout the east coast of the US -now locally, will propel you to get on the floor and take you on a flight of a soulful rhythm and dancing experience like no other! They keep the vibes high! Get ready, and take flight with the Rhythm Pilots!