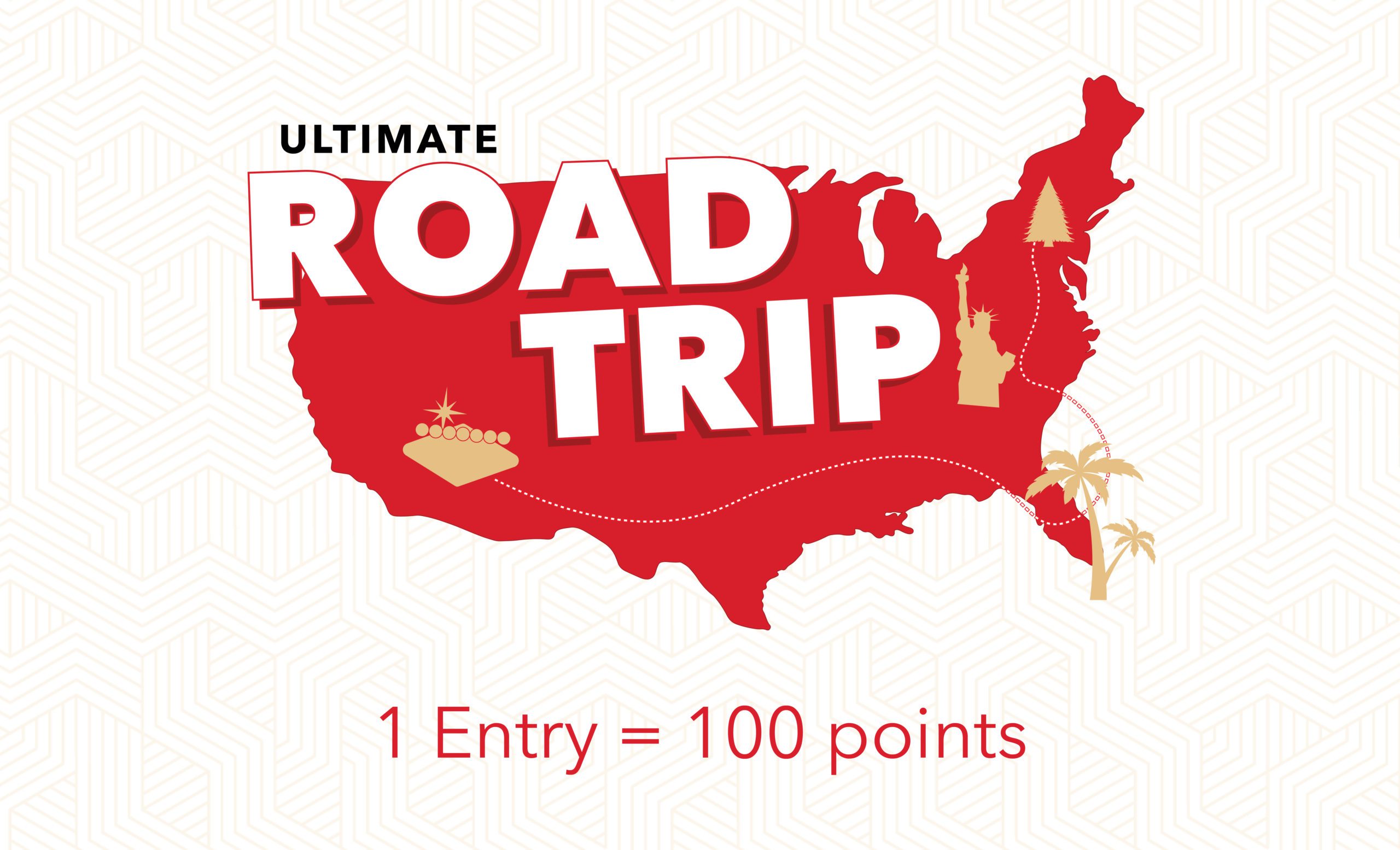 Ultimate Road Trip – New York City!
Saturdays in August
4pm – 10pm
Winners will be drawn every hour to win $250 in Free Slot Play.
11pm
One person will win the grand prize of a complimentary stay in a suite at the brand-new, luxe Hyatt Regency. Feel the thrill of 6,500 games. Enjoy dinner at your choice of RW Prime or the famed Sugar Factory. Use $5,000 Cash for a premium shopping experience on 5th Avenue while our car service escorts you around town!
1 entry = 100 points
Monday – Thursday in August
12pm – 8pm
Earn 100 points and swipe once per day at any promotional kiosk. Win bonus entries, points for food and merchandise or the perfect summer travel gift*!

*Prizes may be redeemed at Genting Rewards
Earn 2X entries every Sunday in August!
See complete rules