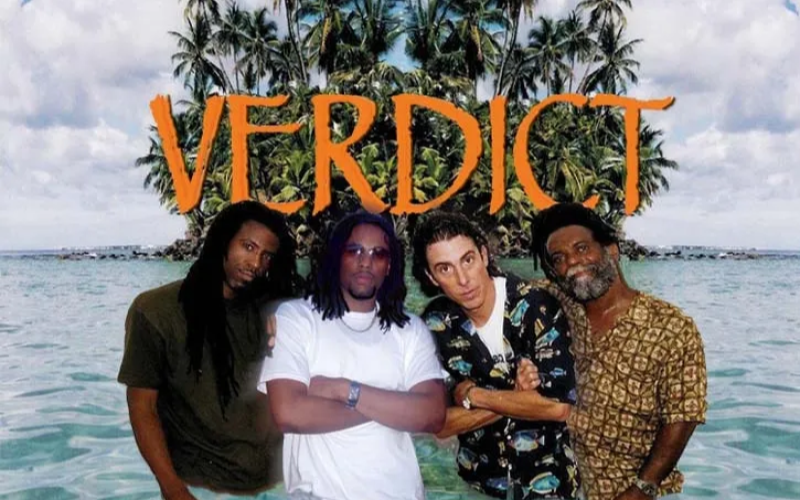 NYE at Sportsbook 360 with Verdict!
December 31 | 9:00 pm | Sportsbook 360
The Verdict Reggae Soca Band has been rocking the house from venues as varied as the fabled Stone Pony in Asbury Park to the NFL Owners Meeting at the Super Bowl in Miami. Their polished energy has been fed from the wide-ranging experiences of jamming with Chaka Khan and Stevie Wonder (what a surreal moment to have Johnny whispering the lyrics to Marley's "Waiting in Vain" in Stevie's ear since he didn't know the second verse by heart), to performing "Stir it Up" and Chick Corea's "Spain" with Prince Ali of Iran sitting in on drums.